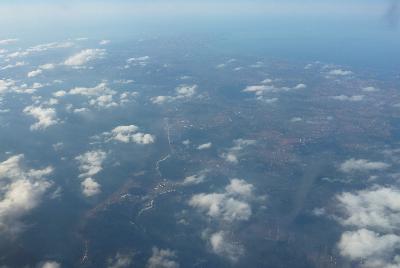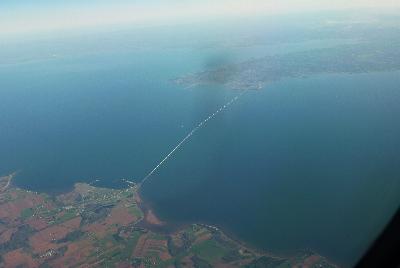 23rd International Conference on Implementation and Applications of Automata
Charlottetown, Prince Edward Island, Canada July 30-August 2, 2018


CIAA Location
CIAA 2018 will be held on the campus of the University of Prince Edward Island, located in Charlottetown, the capital city of "the smallest and the greenest province of Canada": Prince Edward Island. Prince Edward Island (PEI) is an island in the Atlantic Ocean, connected to the mainland (New Brunswick) by Confederation Bridge, the longest bridge in the world over waters that freeze.
PEI Statistics
Area: 5,686.03 km2.
Population (Census 2016): 142,907 up 1.9% from 2011.
Density: 25.1 people /Km2

Francophone population: 4,550
Charlottetown : 44,739

Highest point of elevation is 152m above sea level
224km long and from 6.5km to 65km wide.
Climate Statistics:
Average snowfall: yearly 290 centimetres
Average rainfall: July 86 mm, August 87mm, yearly average 1158mm(Charlottetown)
Temperature:

During July and August, the average daytime high in PEI is 23°C
January (mean) max -3.3°C, min. -11.3°C.
July (mean) max 23.2°C, min. 13.8°C.
August (mean) max 22.6°C, min. 13.5°C.

The Island is relatively free of fog year-round.
Maximum temperatures exceed 30°C only once or twice a year and have never exceeded 37.8°C.
---
---
Last modified: Thursday August 13, 2020 at 06:24 am AST
CIAA 2018