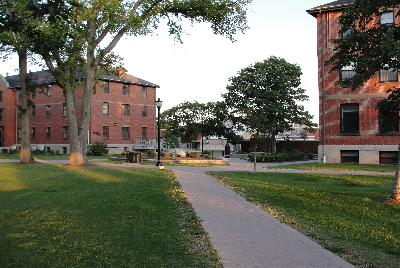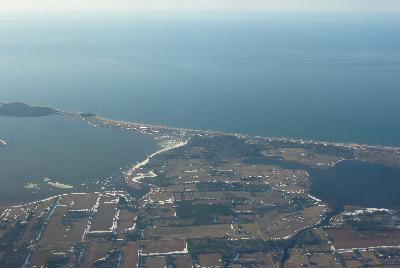 23rd International Conference on Implementation and Applications of Automata
Charlottetown, Prince Edward Island, Canada July 30-August 2, 2018


CIAA 2018 is over. We thank to all participants, members of the committees (Steering, Program, Organizing), all authors of the submissions, and to our sponsors: UPEI, Springer, AARMS, and Meeting and Conventions PEI. Special thanks to our service providers.
The authors of selected papers from the conference will be invited during the following weeks and the timeline for the special issue will be posted as well. The extended version of invited papers will go through the normal review process and they will appear in a special issue of International Journal of Foundations of Computer Science (IJFCS).
Pictures from the event are now available. More comments about the pictures may be added in the near future.
The new website for CIAA 2019 is up and running. See you next year in Košice.
---
---
Last modified: Thursday August 13, 2020 at 06:24 am AST
CIAA 2018